Session
2018 June - Decathlon 'Summer'
An evening of Summer-themed adventure films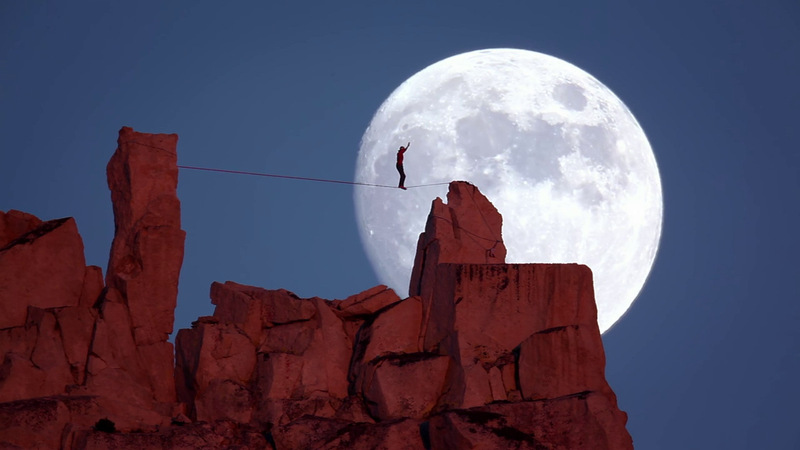 About
Screenings
Wednesday 20 Jun '18 | 8:00pm Decathlon Sheffield
Get on your bike, cycle along to Decathlon in Sheffield, get a drink and a snack, before sitting back to enjoy a Summer-themed programme of short adventure films to inspire you for the cycle home. As it's World Cup month we've included a fun couple of films on football, but don't worry, if the 'beautiful game' is not your thing, these films are both gems and about as far from dodgy refereeing and banal commentary as you will get. 
Doors open 8pm, films start 8.15pm. Store closes at 8pm but the tills will remain open to the audience.
Arrive on a bike and you will get a FREE rear LED.
In-store bike storage - bring your own lock.