About
About Cycle To The Cinema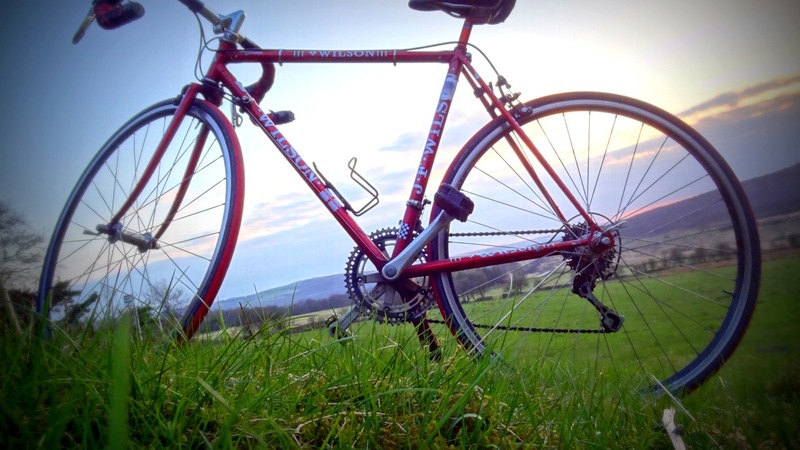 About
Cycle to the cinema to watch inspiring films on biking, climbing, running and other adventurous sports. 
The concept is simple – we put on great films and you cycle to them. Have a drink and a piece of cake, chat, watch the film/s and cycle home.
…et voilà – exercise, entertainment and a social, all in one go.
(In case you are wondering, yes we will allow you in if you don't come by bike, but we hope you'll enter into the spirit of things).
Please also like Cycle to the Cinema on Facebook
Like this? We also run the Sheffield Adventure Film Festival (March) and the Buxton Adventure Festival (monthly).