Film Catalogue
A selection of films that are currently available to screen at your venue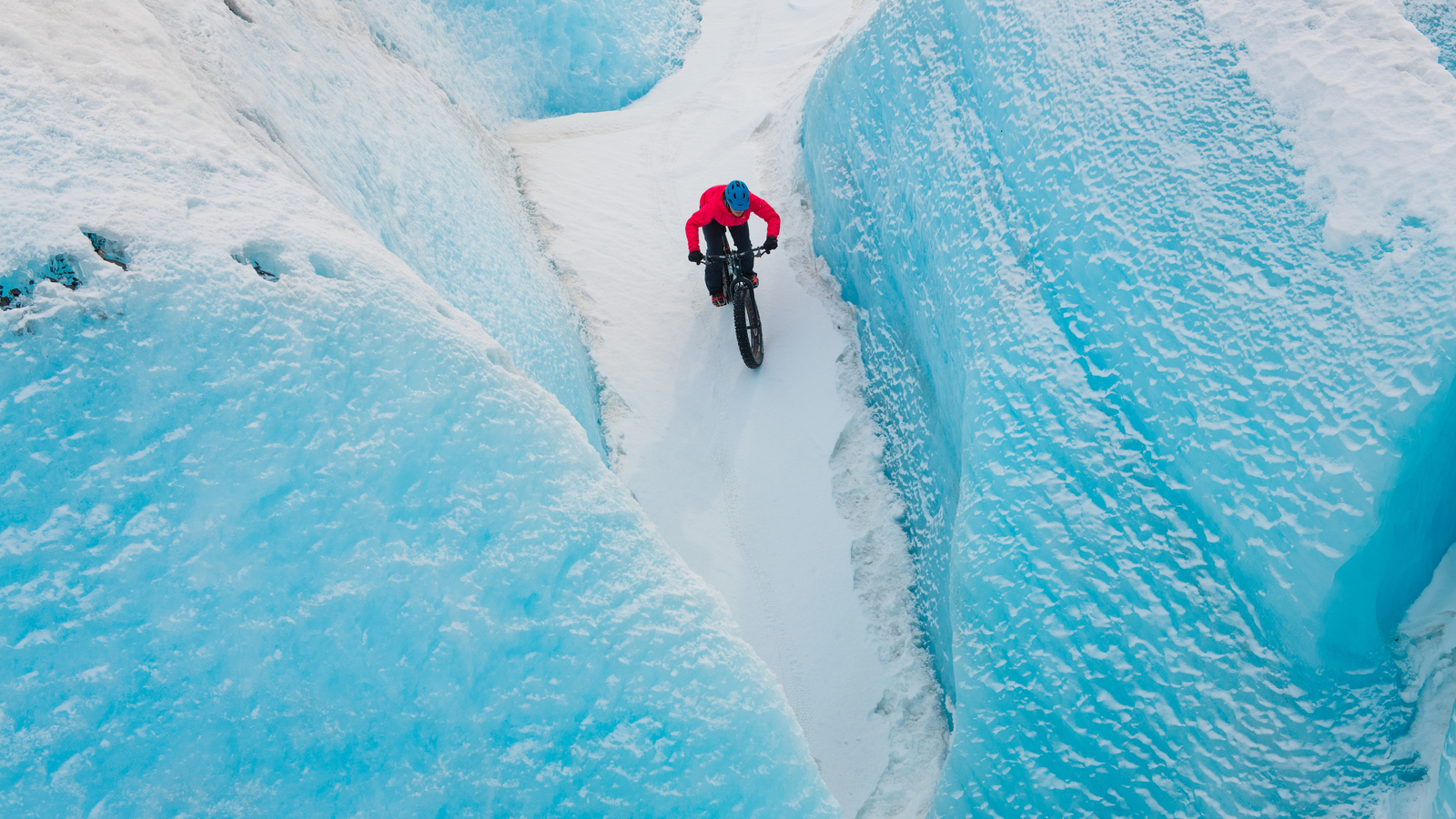 About
Here is our current programme of films available for you to screen at your venue. If you would like a film that's not on this list please drop us a line as the chances are we will be able to help. 
Please contact us for a price on any of these films.
104mins - 2016 
Charting Graeme Obree's attempt on the Human Powered Land Speed Record in 2013. A past powerhouse comes back to prove that he's still in it to win. 
"If you're a tiger, you might be an ageing tiger, but you're still a tiger..."
 80mins - 2018
Five Australians attempt to cycle 2600kms from Oklahoma to California in honour of the westward migration undertaken by 'The Grapes of Wrath's' Joad family. Laughs, pain and reflection on the road with untrained crew that make this journey one not to miss.
79mins - 2013
The award-winning film follows Tom Allen's life-changing 3½-year bicycle journey — with an unexpected romantic twist. A beautiful mix of cycle adventure of the best sort, with love running through it.
78mins - 2012
Murder of Couriers documents the lives of a group of bike messengers over a nearly three-year span. This film was made by couriers, about couriers, for a wide general audience and offers the chance to experience a lifestyle that not many get the privilege to enjoy. Close your eyes and hope for the best.
82mins 2017
New insight into the world of professional cycling through the eyes of David Millar, the only British rider to have won all of the Tour de France jerseys. Follow David on his roller coaster ride of hard work, grit and controversy.
104mins - 2018 - 
A compilation of 7 short wintry bike films that will get you wearing gloves and shoe covers next time you go out. Films are all available to review on the link in the session title, but include Elk Mountains, Three Peaks Cyclocross, Flashes of the Altai, Escape, Blue, The Frozen Road, Ice & Palms.
71mins - 2017
This is the first-time in over 40 years, an independent-filmmaker outside of the broadcast networks, has been allowed to film behind the scenes an exclusive insider look at the notorious and celebrated Italian Grand Tour Cycling race Giro d'Italia. Dig deep and feel the grit and pain of the back of the peloton.