Film Catalogue
Our Film Catalogue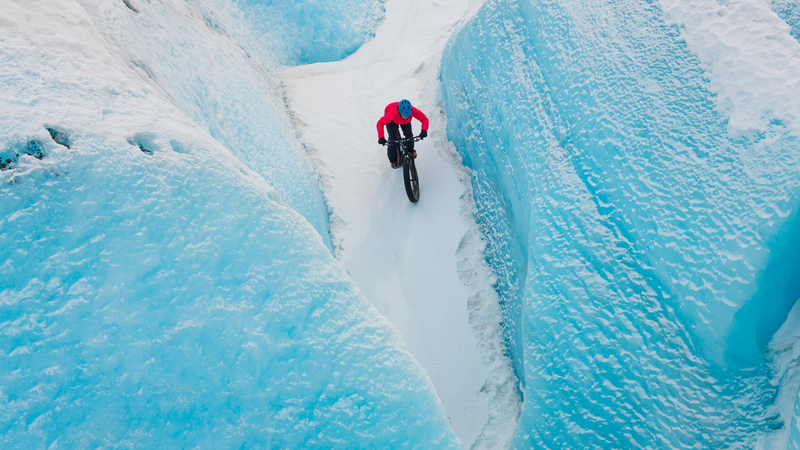 About
Here is our current programme of films available for you to screen at your venue. If you would like a film that's not on this list please drop us a line as the chances are we will be able to help. Please contact us for a price.
Battle Mountain - 104mins - 2016 - Charting Graeme Obree's attempt on the Human Powered Land Speed Record in 2013
The Bikes Of Wrath - 80mins - 2018 - Five Australians attempt to cycle 2600kms from Oklahoma to California in honour of the westward migration undertaken by 'The Grapes of Wrath's' Joad family.
Janapar - Love On A Bike - 79mins - 2013 - The award-winning film follows Tom Allen's life-changing 3½-year bicycle journey — with an unexpected romantic twist.
Time Trial - 82mins 2017 - New insight into the world of professional cycling through the eyes of David Millar, the only British rider to have won all of the Tour de France jerseys
Winter Wheelers - 104mins - 2018 - A compilation of 7 short wintry bike films