Venue
3rd Space Kitchen & Bar
A creative space based in Llandudno that you define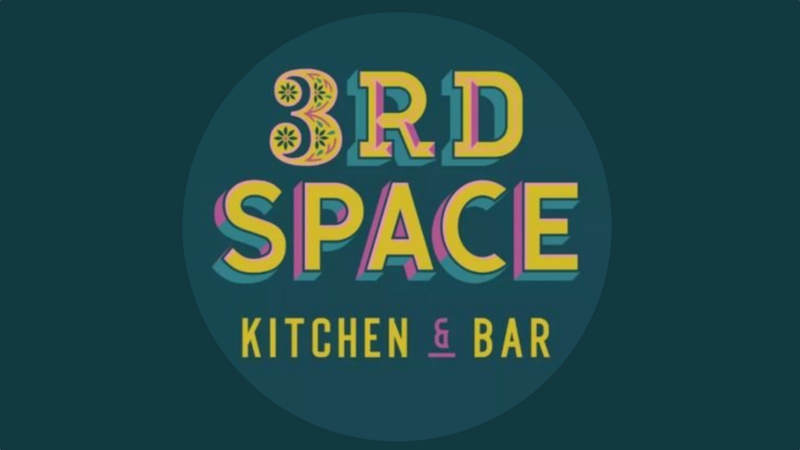 '3RDSPACES' are social ideas suggesting that our 1st Space is our home, our 2nd Space is our work environment and 3rd-spaces are the places that we hope to live our lives to the full.
We need these spaces in society and throughout 'our story', we have developed unique and innovative ways of creating these spaces.
And so, our high street restaurant is a fantastic mix of innovation, creativity and soul.
The space is about you and how you use it. You define 3RDSPACE.
3RDSPACE Kitchen and Bar is the next step in a 20-year creative journey.
The restaurant venue is the culmination of a wide range of creative experiences; an Arts centre in an old church, a live music and arts space in an abandoned hotel, a pop-up bar and street food cafe in a brewery, a horse-box bar, a music festival...
We've pooled together our ideas and experiences to bring something fresh and new to Llandudno, North Wales, offering the finest blend in creative, international flavours with the best locally sourced produce.
Come and join us in the journey!