FAQs – Cycle to the Cinema in the outdoors
Your questions answered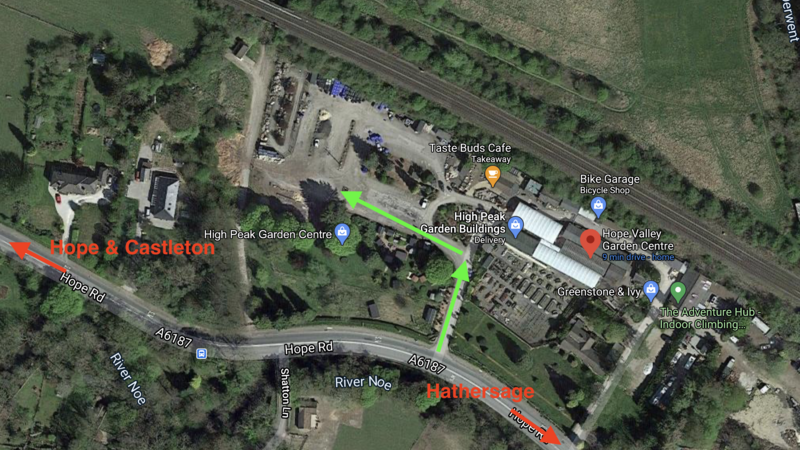 About
General
What time do I need to get there?
The film sessions start just after dark, but allowing plenty of time for arrival will ensure we get you into place ahead of the film starting. Please try to be at the venue for no later than half an hour before the published start time (on your ticket).
What kit do I need?
You'll need a set of headphones per audience member. The receiver devices use a standard 3.5mm stereo jack. We have plenty of Aux cables. We don't have the facility to deal with bluetooth headphones unless you bring some sort of bluetooth to stereo adaptor.
What should I wear?
If there's one thing the pandemic has brought home it's that we are very good at being outside. As Billy Connolly said, there's no such thing as bad weather, just inappropriate clothing. It's winter and it's night time, so bring plenty of warm clothes. If there is ran forecast we suggest bringing an umbrella as well as waterproofs. 
Are there toilets?
Yes.
What about seating?
We have very comfortable padded camping chairs.
Can I drive?
Whilst we'd love for everybody to cycle to the event we recognise that it won't be possible, so yes, you can drive. However you will need to park your car (for free) on site next to the screening area. Note that you will be expected to sit with the rest of the audience.
Will there be any food or drink available?
For Cycle To The Cinema events Sunshine Pizza will usually be on site serving freshly baked pizza from their wood fired oven. Check the event details on the website for confirmation of whether or not they will be attending. 
How to get there?
Hope Valley Garden Centre, Hope Road, Bamford, Hope Valley, Peak District, North Derbyshire, S33 0AL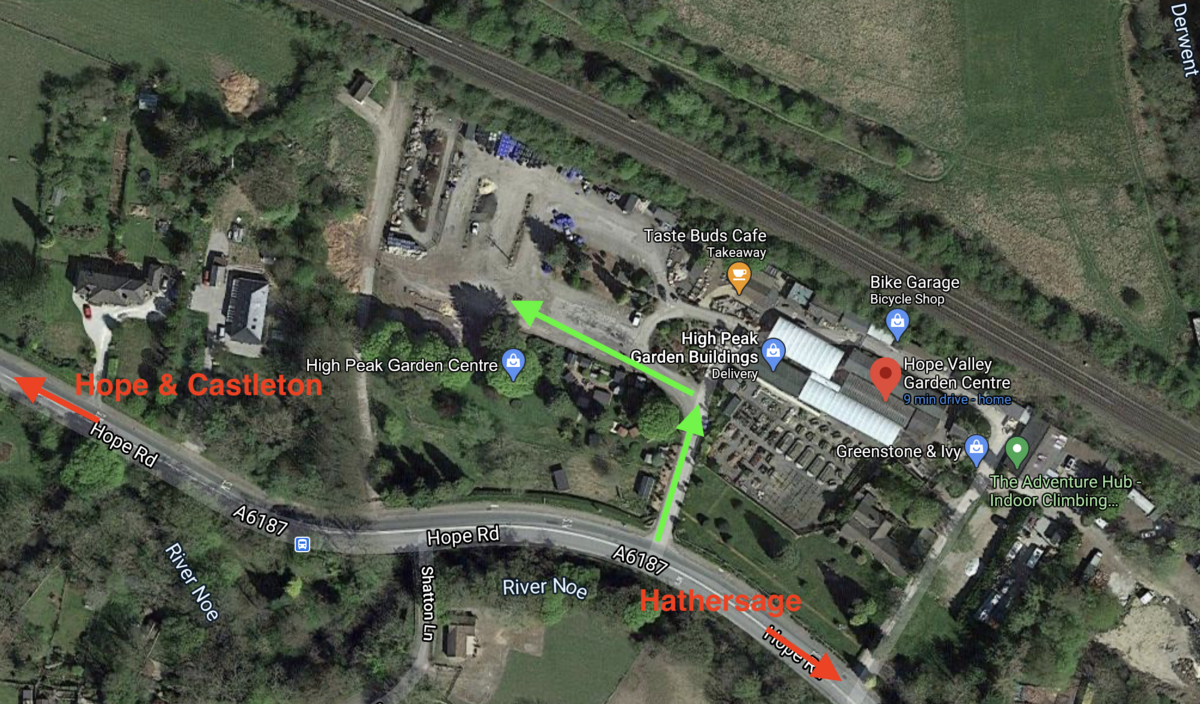 Covid-19 Related
Should I come if I'm not feeling well?
In line with government guidance, if you're not feeling well or potentially starting to show any symptoms of illness you should not attend the Cycle to the Cinema screenings and should consider self-isolating. You can read more on the official government guidance here. If you have to cancel due to Covid-19 we will happily refund your ticket.
Do I need to wear a mask?
No, not during the film. As the circumstances change at the screening, so might this requirement, please check in future for any changes. However we do recommend that people wear a mask upon arrival, whilst ordering food and at any time when you might be moving around other audience members.
What precautions are we taking to protect you?
We've completed a risk assessment of the venue that we're using for the Cycle to the Cinema screenings and amongst that risk assessment there are a number of considerations directly relating to Covid-19. These are some of the actions will be taking to ensure your safety:
Equipment – as you enter the venue, we'll pass you the receiver required to allow you to hear the soundtrack to the film. We'll be cleaning all equipment with a BS EN 1276 rated disinfectant spray.
Staff – As you enter and exit, we'll be wearing masks as we hand out the equipment to you. During the screening these masks will be removed.
Space – We'll be marking or allocating spaces to each vehicle to ensure that you'll be able to exit your car and the occupants of the car adjacent to you, without encroaching 1 metre between each other.
Toilets – The toilets are regularly and thoroughly cleaned.