Film
Jezza Williams Limitless
LIMITLESS chronicles the story of Jezza Williams, from life as a rogue adventurer to a life-changing accident that left him a tetraplegic; and most importantly, how he tackled it head-on.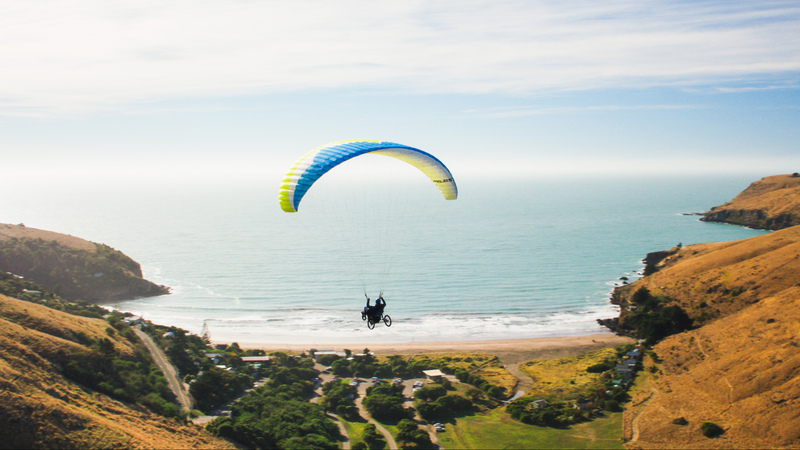 About
Country / Nationality
Australia
Jezza's story packs an almighty wallop. The kind that rips its way through your gut, tickles your soul, fires your spirit and taps your brain for some time after. We Are Explorers Founder, Henry Brydon caught wind of Jezza's story whilst traversing New Zealand earlier this year. "I was chatting to a blueberry farmer near Nelson over a glass of wine and an enormous bowl of blueberries. The conversation turned to her friend Jezza – the accident, his recovery and mission to help others. For days it was all I could think about; I felt an urge to explore his wild story and share it with the world." Henry and filmmaker Hayden Griffith flew back to Christchurch three months later to meet Jezza and spend some time documenting his unbelievable story; a film that explores a person who after a harrowing accident has hit rock bottom in every sense, only to rebuild a life to help others and change the future of adventure tourism. "I've never met anyone like him before. Positivity bursts from every fibre of his being. He's been to some dark, wild places yet it seems the journey is just beginning." "Creating this film has been a collective effort from a number of incredible people, but at its beating heart is a man who's zeal for life is almost as infectious as his Kiwi giggle. Getting to know Jezza has had a profound impact on Henry and Hayden's life; his story is confronting, but inspiring beyond words. It's hard as a viewer to not question our own capabilities in how to approach life's challenges. Perspective. Humility. Kindness. "I've filled my napsack with a number of important reminders and I hope people watching this can too."