Article
New Season Of CTTC Screenings at Decathlon Sheffield
Three trial Cycle To The Cinema screenings to be held at Decathlon Sheffield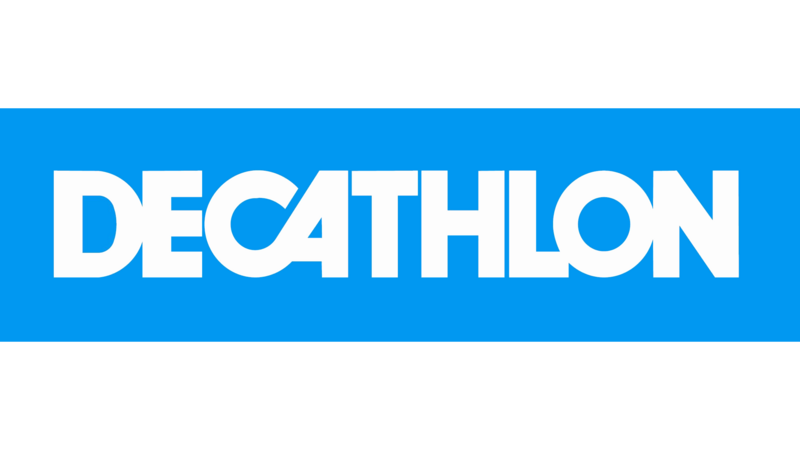 About
We are very pleased to announce that we will be trialling three Cycle To The Cinema screenings over the summer in the Sheffield Decathlon store.
June 20th will see a Summer themed programme, with a nod towards football to celebrate the World Cup (think along the origins of football, just down the road in Ashbourne where the Uppards and the Downards still play Shrovetide every year to the single rule: no murder, with a second short film about Panyee FC, a junior team who learned to play in a floating village in Thailand!).
July 18th will be a feature length cycling film to celebrate the Tour De France.
Sep 19th will feature an environmental film.
You can buy tickets to the first session here now: