Slaying The Badger, Jul 4th, Bamford Institute
Slaying The Badger, Jul 4th, Bamford Institute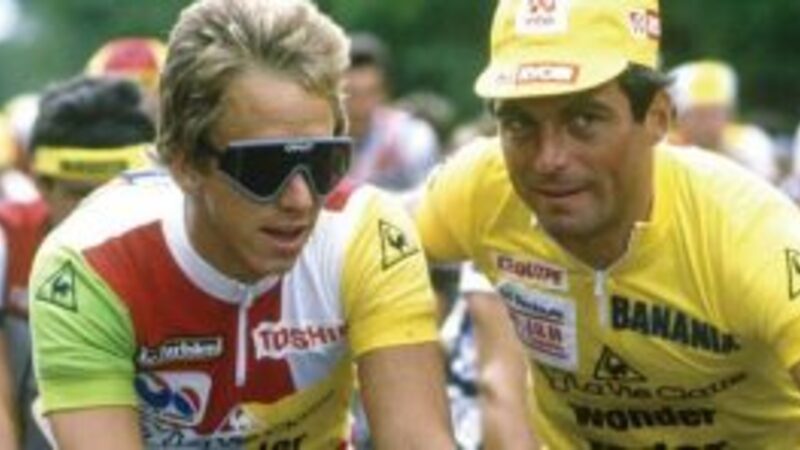 About
Slaying the Badger is an incomparably detailed and highly revealing tale of cycling's most extraordinary rivalry and the greatest ever Tour de France.
It has received spectacular media reviews in the U.S. and U.K.
http://slayingthebadger.com/
When: Starts 19.30 (pls arrive 7pm), Saturday 4th July.
Where: Bamford Village Institute, Main Road, Bamford, S33 0DY - opposite The Anglers Rest
Film Tickets: Free. Tickets are available on the door, and online.
Food: £7.00. Please order online in advance.
Note: There are bike racks at The Anglers Rest