Session
The Moment
It all had to start somewhere...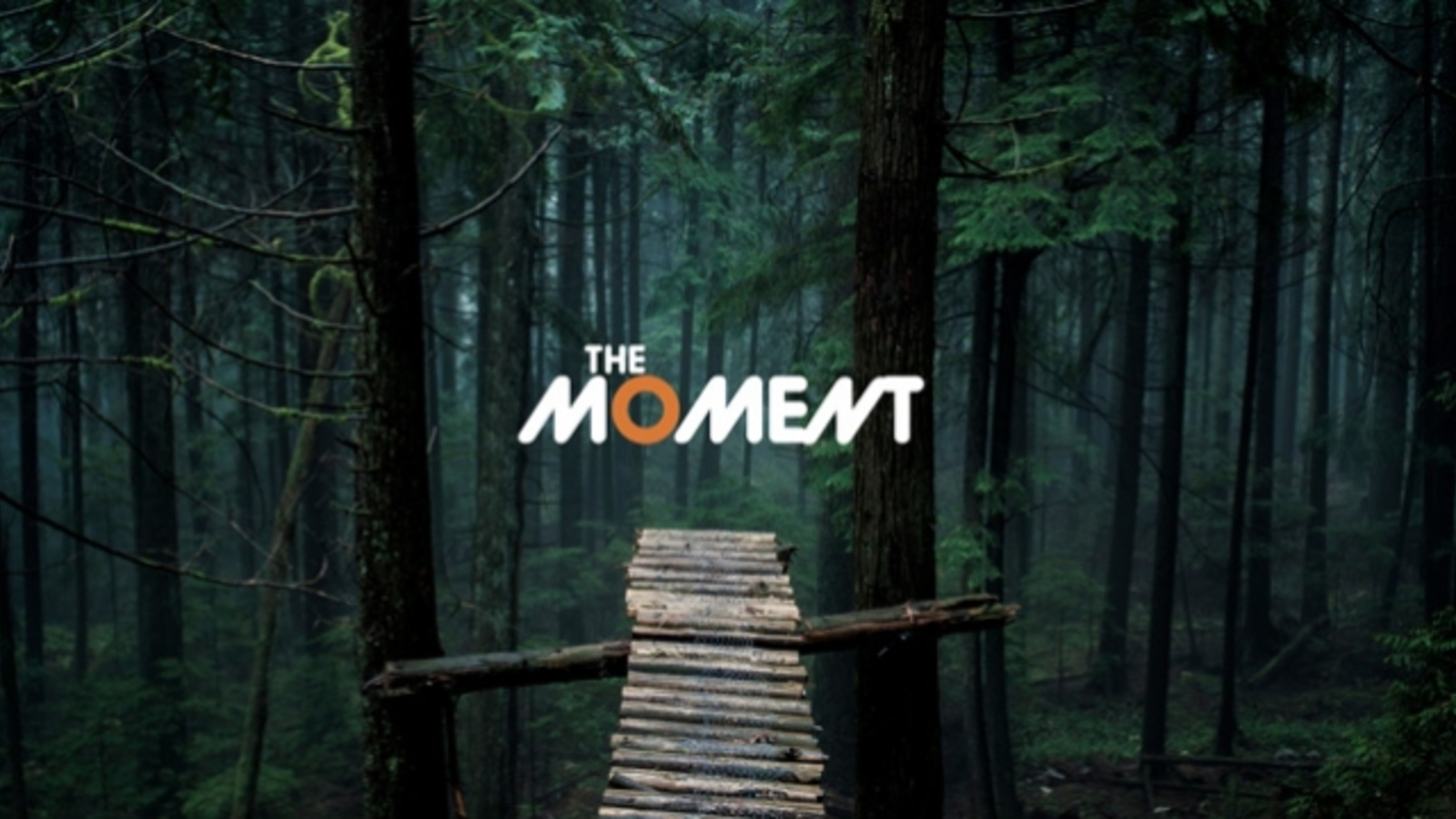 About
Screenings
Wednesday 3 Jul '19 | 8:15pm Decathlon Sheffield
IT ALL HAD TO START SOMEWHERE...
In the backwoods of British Columbia, Canada, three small but dedicated crews of adventure seekers were quietly changing the course of a sport and carving their paths in history. And it was all happening unbeknownst to each other, the cycling world, and ultimately, themselves.
This film is the origin story of a small movement of mountain bikers and filmmakers who rose up, challenged the status quo, and turned the sport of cycling on its head.
This is a story that has never been told, told by the people who lived it firsthand.