Session
Time Trail - Triathlon Bikes
A screening of Time Trail at Triathlon Bikes - York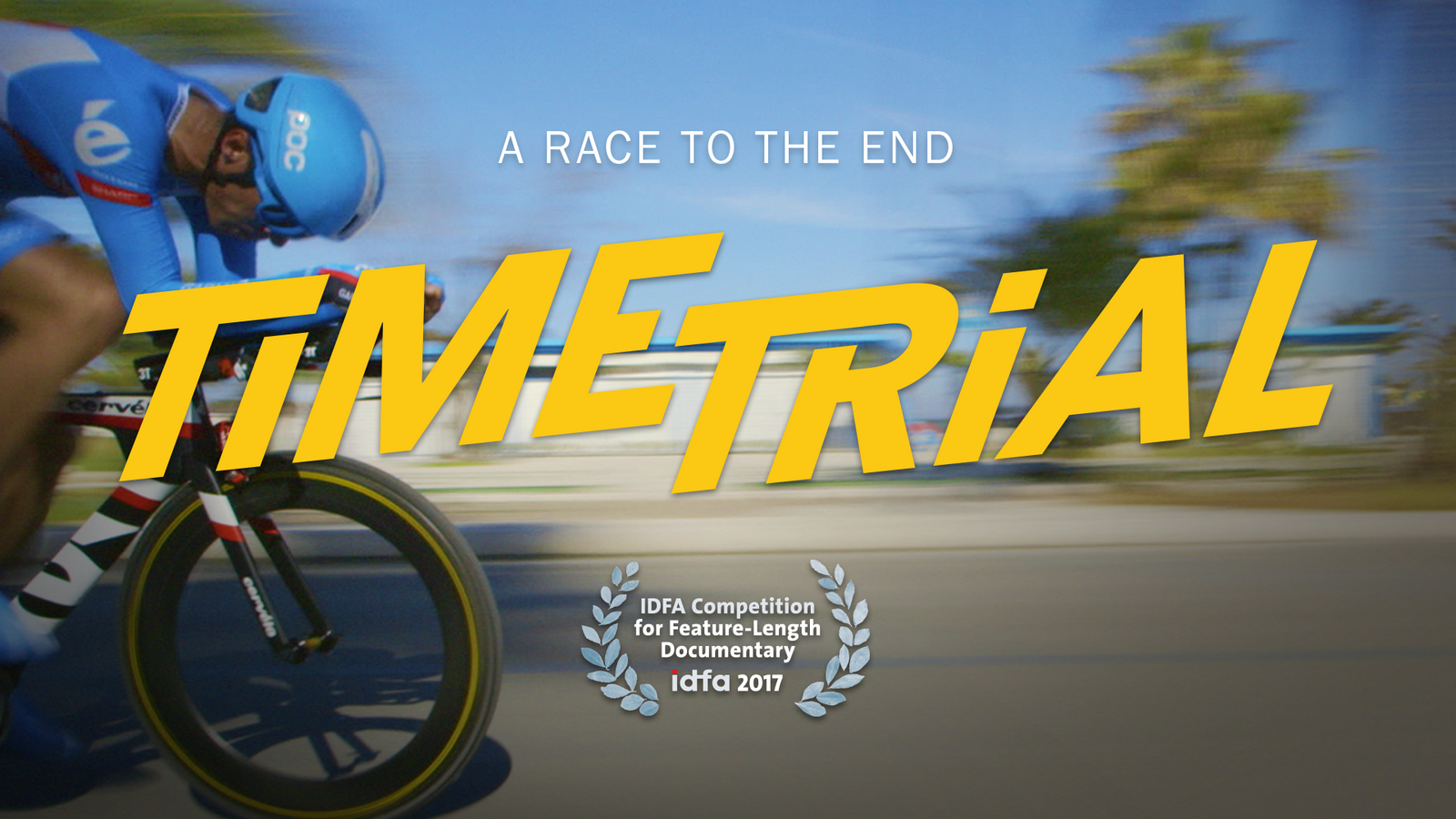 About
Screenings
Saturday 26 Sep '20 | 7:00pm Triathlon Bikes / Kona Cafe
A screening of David Millar biopic, Time Trail, at Triathlon Bikes / Kona Coffee of York.
Insight into the world of professional cycling through the eyes of David Millar, the only British rider to have won all of the Tour de France jerseys. Follow David on his roller coaster ride of hard work, grit and controversy.
A proportion of the funds raised at this screening will be donated to the Brownlee Foundation. You can read more about what the Brownlee Foundation do here.