Session
Time Trial - Penrith
A race to the end. A film with David Millar, by Finlay Pretsell.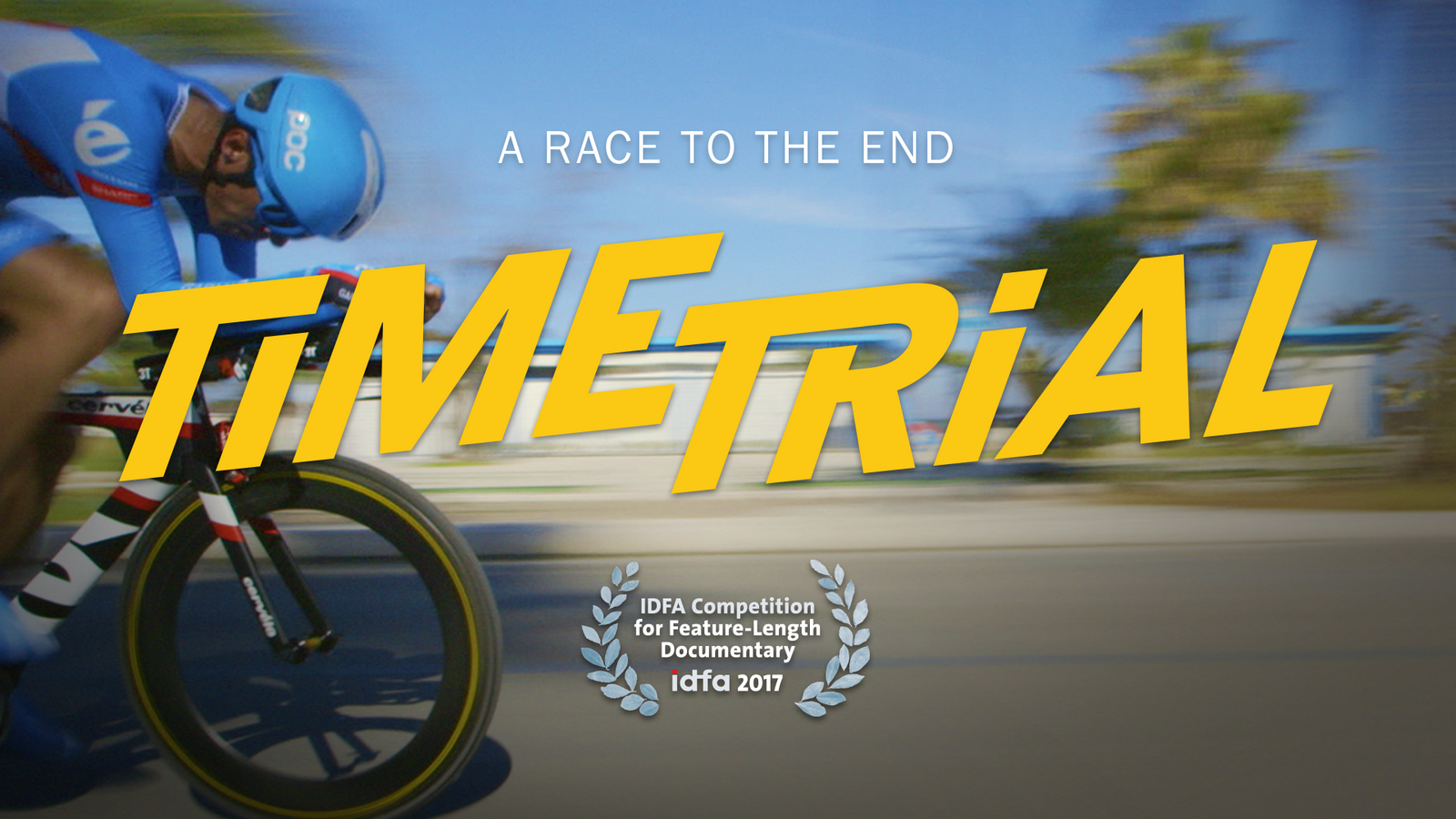 About
Screenings
Saturday 21 Sep '19 | 4:00pm Rheged
TIME TRIAL gives us an exhilarating and terrifying place in the race, providing an immersive experience as close to actually competing as you will ever see on film. David Millar, shrouded in darkness, declares an intention to rise again.
A sensory ride through the thrill and hardship of professional cycling. We are hurtled off a hillside, details blurring like watercolours. The euphoria and the fatigue, the highs and the lows. It's as if it were ourselves struggling through the bumpy roads of France. David bluntly and fearlessly narrates his last season in the saddle, intimate and immediate, along with the intricate relationships of cyclist, road crew, fellow competitors, manic fans, and the media circus surrounding it all.