unREAL premiere
Be the first to see new mountain bike film unREAL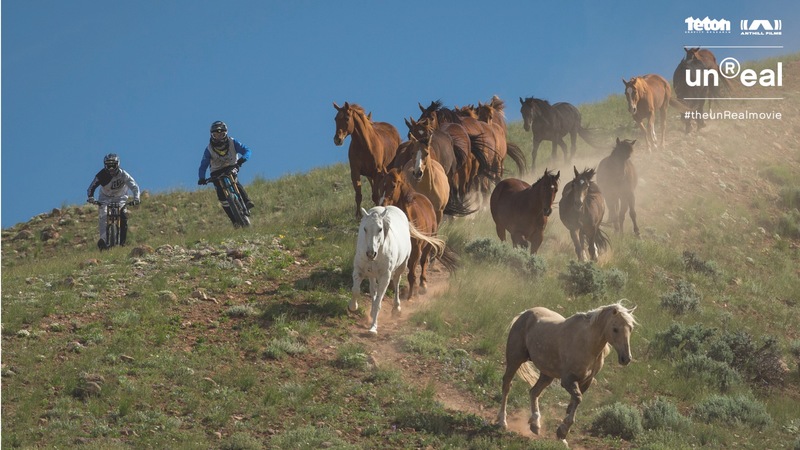 About
nREAL takes you to a place beyond the real world. Forget the 9 to 5 desk job, sit back and watch the world's best mountain bikers ride with horses; witness Tom Van Steenbergen make the biggest front flip in MTB history; not to mention riding snow and ice; hitting record speeds on downhill drift tracks and a dramatic night shoot.
Watch the trailer here:
Watch one of the "making of" films here:
The unREAL premiere is sponsored by Totally Sports Insurance – specialist sports insurance including Accident Protection, Income Protection, Life and Critical Illness Cover and Private Medical Insurance for sports including mountain biking. They are proud to support Sheffield mountain biker and three times World Cup Downhill Champion Steve Peat.