Article
New Films Added To Catalogue
We've added some new films to the film catalogue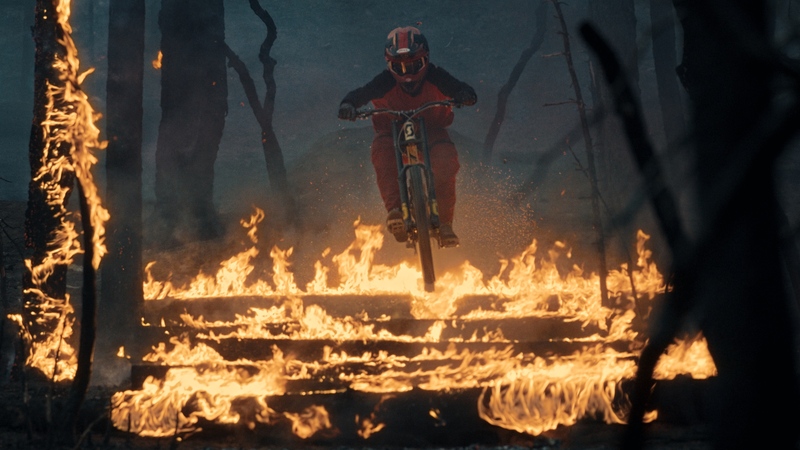 About
First up is a brand new Reel of films featuring The Best Of ShAFF Bike Films from 2021. We're still fine tuning it, but the majority of the programme is now confirmed. These are the best bike films shown at the Sheffield Adventure Film Festival in 2021. 
There's also a new feature length doc called The Length Of Time. The Tour Divide is a 2750 mile (4400 km) unsupported mountain bike race from Banff, Canada to Antelope Wells on the Mexican border. The Length of Time documents the race from a rider's perspective telling the story of Josh Ibbett's ride. It's a moody, stylish film which feels very immersive, not to mention inspiring. 
Check out the full film catalogue here. If you'd like to see a screening of any of these films where you are based then please drop us a line as that's the whole idea of Cycle To The Cinema.