Session
Best Of ShAFF 2020
The best of the 2020 fest...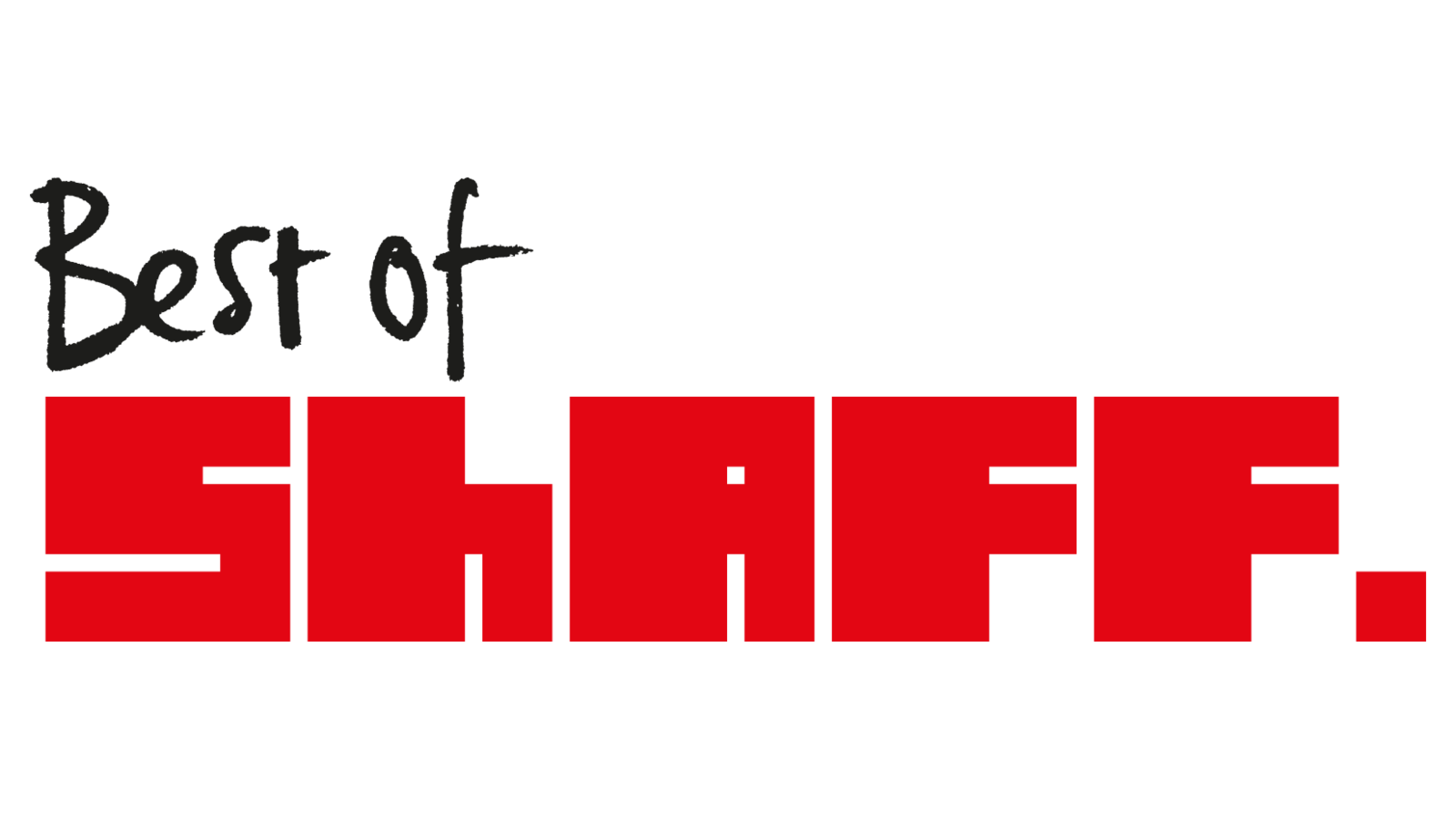 ORIGINALLY SCHEDULED FOR MARCH 18TH THIS SCREENING HAS BEEN MOVED TO JULY 22ND BECAUSE OF CORONAVIRUS. IF YOU HAD PREVIOUSLY BOUGHT A TICKET AND CAN'T MAKE THE NEW DATE AND NEED A REFUND PLEASE CONTACT US. 
These films will be published once the judges have decided on the award winners for the 2020 festival. They meet early March, the programme will be published as soon as possible after that, but get your tickets in advance as it's sure to sell out.