Film
Elk Mountains
A beautiful marriage of autumn colours and mountain biking.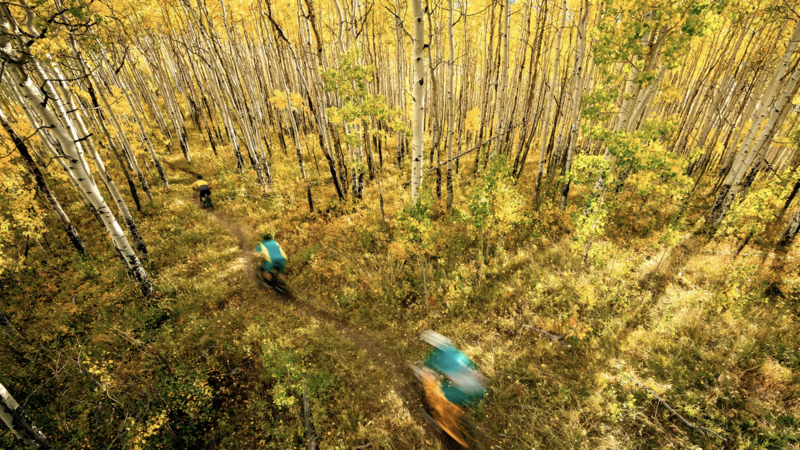 There is a small window in the Colorado high country when the trail conditions are perfect. Some would call it fall, but nature is fickle here -- often the warm days of summer push up against the sting of winter. In the high country, cold winds blow and snow dusts the peaks. Lower in the valley, aspens drop their leaves and cover the trails in a vibrant carpet of red, gold, and orange. 
Motivated by the oncoming threat of winter and the desire for one last chance to ride the state's best single track, Yeti Ambassadors Michael Larsen, Shawn Neer, and Rudy Unrau hit the road to enjoy Colorado's peak season.