Session
Winter Wheelers at Triathlon Bikes - York
A screening of Winter Wheelers at Triathlon Bikes - York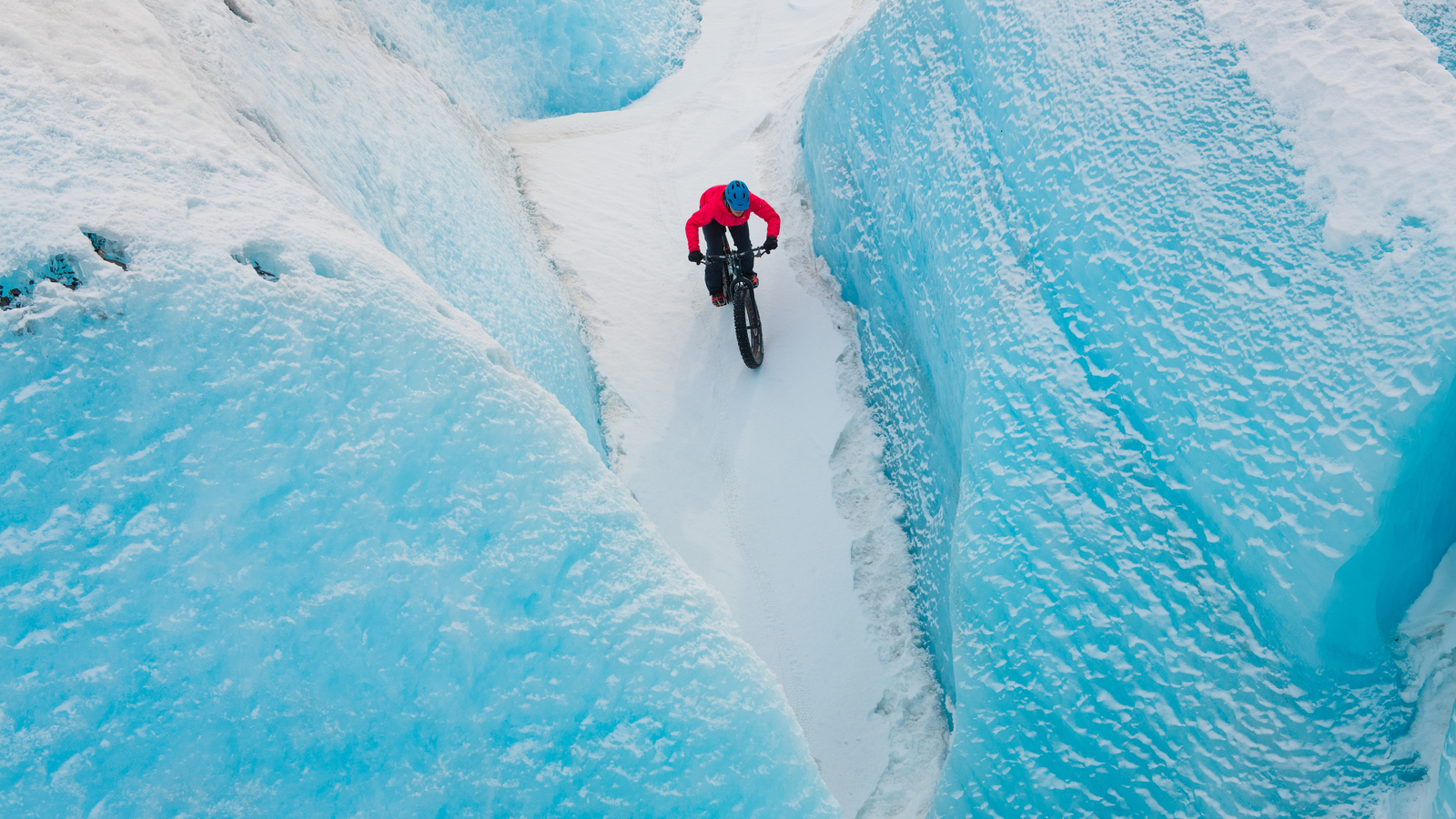 About
Screenings
Saturday 21 Nov '20 | 7:00pm Triathlon Bikes / Kona Cafe
A screening of our Winter Wheelers compilation at Triathlon Bikes / Kona Coffee in York.
It's winter so we'll forgive you for not cycling to the venue to watch these films, but rest assured that you'll get double kudos if you do. This is a selection of 7 amazing films featuring biking in various forms, in less than favourable conditions. 
A proportion of the funds raised at this screening will be donated to the Brownlee Foundation. You can read more about what the Brownlee Foundation does here.