Film
Focus
An adventure into sight loss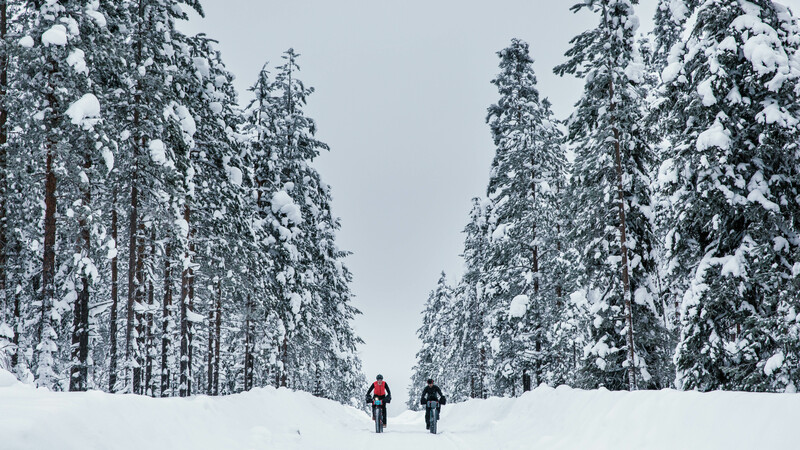 About
Country / Nationality
United Kingdom
In 2011 Steve Bate was diagnosed with Retinitis Pigmentosa, a severe form of tunnel vision that is slowly robbing him of his sight. At the age of 34, Steve was forced to give up his dream of becoming a mountain guide, lost his driving licence and was registered disabled through visual impairment. 
Focus documents Steve's life since his diagnosis, exploring how the knowledge that his sight could disappear entirely at any moment has affected his outlook on life. The burden of blindness has manifested into an almost obsessive drive to achieve his ambitious dreams, from attempting to solo El Capitan to cycling in the 2016 Paralympic Games. 
The film follows Steve as he participates in the Rovaniemi 150, a gruelling self-supported fat bike race through the Arctic tundra of Finnish Lapland, where temperatures can drop below -35°C and 80% of participants don't make it to the finish line. With the long hours of darkness testing his limited eyesight even further the race gives Steve one of his greatest challenges to date.