Session
Pedal Power
A selection of the best biking films from the Sheffield Adventure Film Festival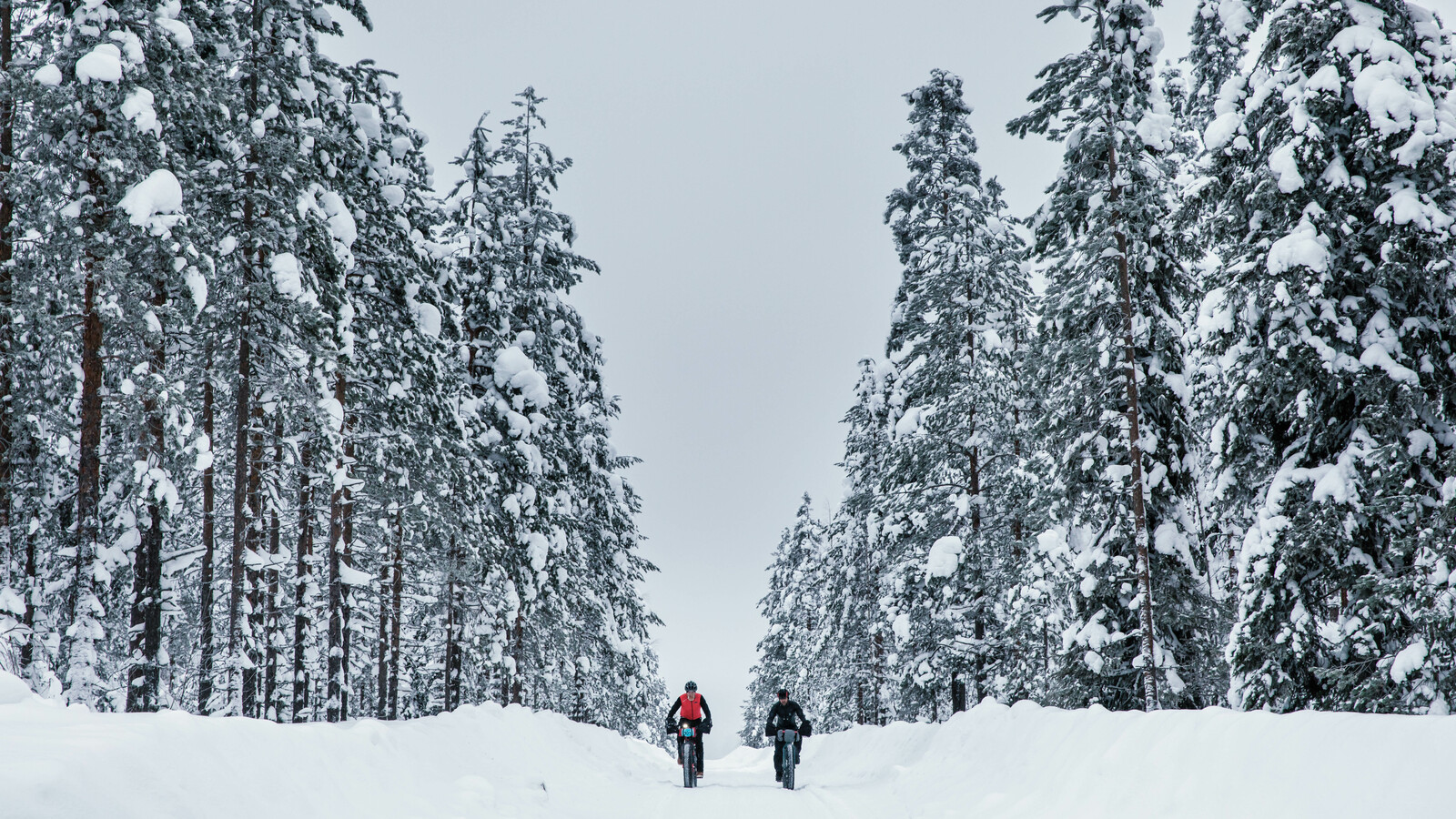 About
Screenings
Wednesday 16 Oct '19 | 8:15pm Decathlon Sheffield
Every year ShAFF features a selection of the best biking films from around the world. This is a chance to see a selection of the best of these in one bite-sized evening programme featuring three absolute crackers.
Focus
(34mins) is 'an elegant depiction of loss and gain in sport and life.' - Claire Carter Writer, Film Officer for Kendal Mountain Festival, and Chief Judge at ShAFF
In 2011 Steve Bate was diagnosed with Retinitis Pigmentosa, a severe form of tunnel vision that is slowly robbing him of his sight. At the age of 34, Steve was forced to give up his dream of becoming a mountain guide, lost his driving licence and was registered disabled through visual impairment. Focus documents Steve's life since his diagnosis, exploring how the knowledge that his sight could disappear entirely at any moment has affected his outlook on life. The burden of blindness has manifested into an almost obsessive drive to achieve his ambitious dreams, from attempting to solo El Capitan to cycling in the 2016 Paralympic Games. The film follows Steve as he participates in the Rovaniemi 150, a gruelling self-supported fat bike race through the Arctic tundra of Finnish Lapland, where temperatures can drop below -35°C and 80% of participants don't make it to the finish line. With the long hours of darkness testing his limited eyesight even further the race gives Steve one of his greatest challenges to date.
Foodless Odyssey 
(11mins) has been a longtime dream of Pro mountain biker Matt Hunter. The idea is to bike-pack through hundreds of kilometres of wilderness on the remote Island of Haida Gwaii, living entirely off the land. The rules were simple, we would carry all the survival tools we needed to bike, fish, hunt and camp…. but absolutely no food. Everything we would consume for the weeklong journey would have to be harvested from the land.
Divided 
(40mins) - Watch this movie! Friendship, determination, hilarity, mud, mud, mud - Claire Carter. Winner of Best Bike Film at ShAFF 2019
This is the story of two mountain bike racers who happen to be women who raced from Banff, Canada to the Mexican border on the Tour Divide. The film is entirely self shot while these racers rode an average of 120 miles off-road per day and slept for 4 hours a night by the side of the trail. It's a very raw and real portrayal of the places we go emotionally under extreme duress and was made with the intention of inspiring other people (especially women and girls) to challenge themselves greatly