Film
Foodless Odyssey
Adventure piece that highlights how much we all take our food for granted.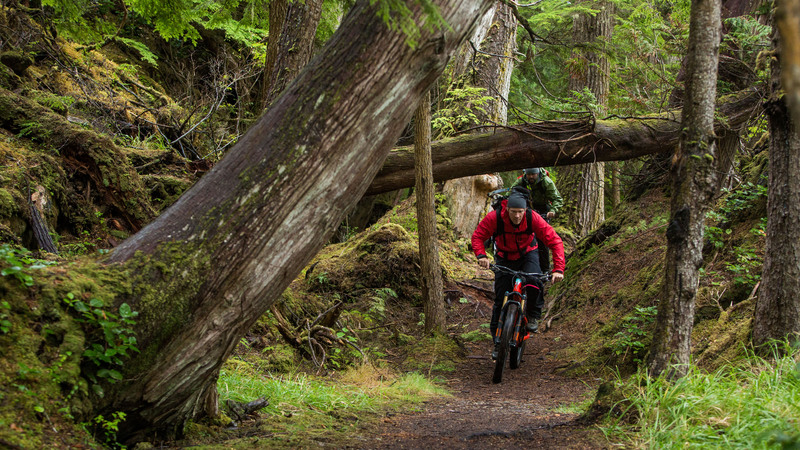 About
Featuring
Matt Hunter, Nicolas Teichrob, Charlie McLellan and Darcy Wittenburg
Country / Nationality
Canada
The Foodless Odyssey has been a longtime dream of Pro mountain biker Matt Hunter. The idea is to bike-pack through hundreds of kilometres of wilderness on the remote Island of Haida Gwaii, living entirely off the land. 
The rules were simple, they would carry all the survival tools we needed to bike,fish,hunt and camp…. but absolutely no food. Everything they would consume for the weeklong journey would have to be harvested from the land.