Article
Get a FREE LED bike light at Decathlon screenings
That's right! A free light!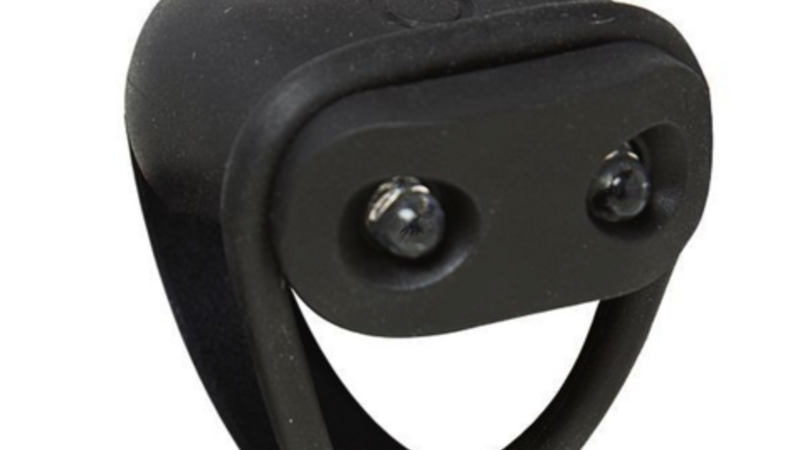 About
We're organising a series of Cycle To The Cinema screenings at the Decathlon Sheffield store. EVERYBODY attending a session and arriving on their bike will receive a free LED bike light (it may differ from the one photographed) or other bike accessory depending on availability.
So what's to stop you now! Get on your bike and get down to one of our Decathlon store screenings.