Session
Janapar - look mum no hands, London
A story of adventure and love on a bike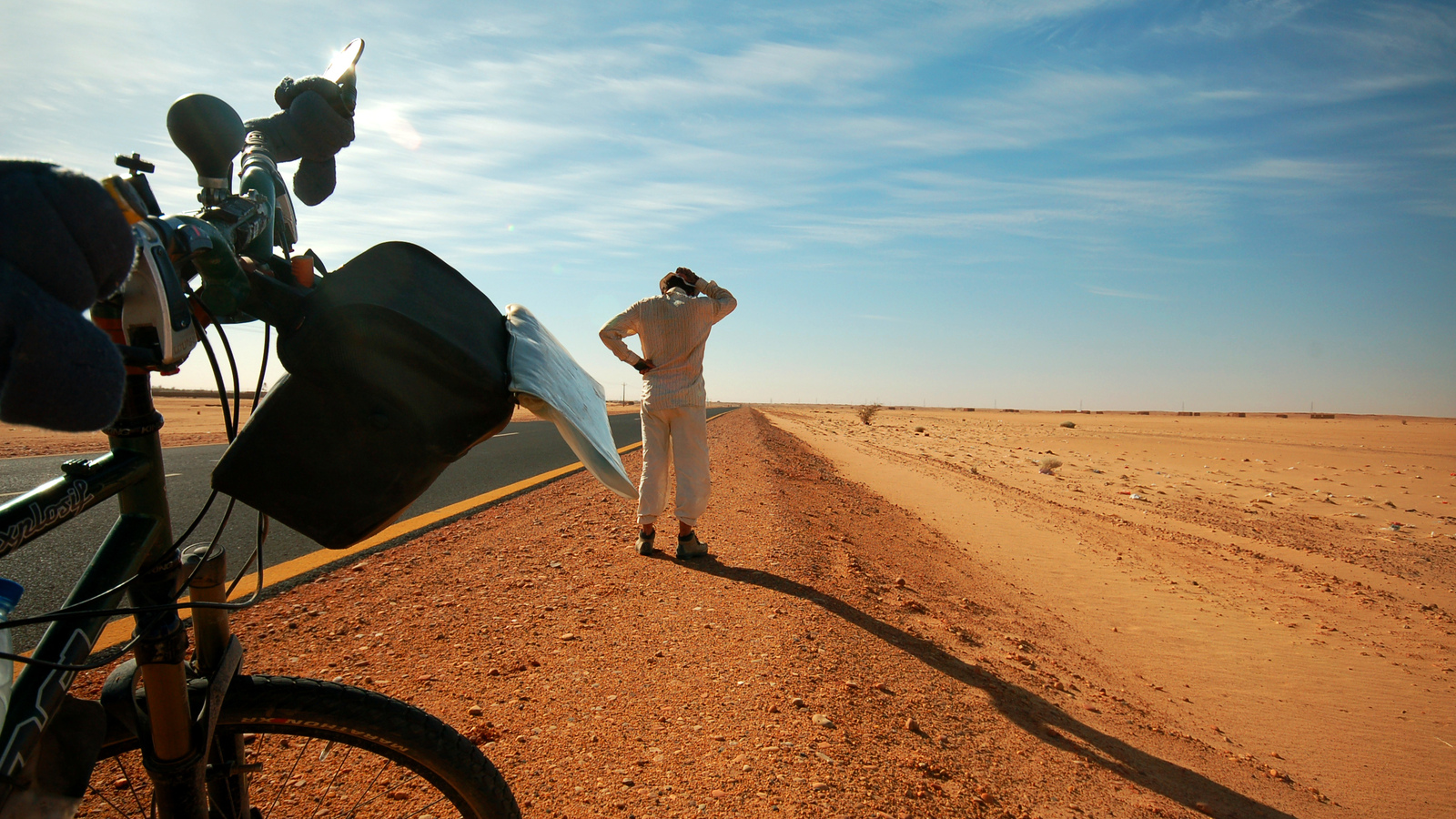 About
Screenings
Tuesday 26 Nov '19 | 6:30pm look mum no hands
Watch Japanar at look mum no hands! A true love-story, filmed over four years in thirty-two countries by one man on a bicycle.
About this Event
Roll down for a screening of Janapar on Tuesday 26th November at 49 Old St. EC1V 9HX in collaboration with Cycle to the Cinema.
The screening is pay what you can, if you are able, we are asking for a donation of £5.00. All donations on the night will go DIRECTLY to the film makers and Cycle to the Cinema.
Janapar – named after the Armenian word for journey – is an honest and life-affirming tale of finding what you're looking for when you least expect it. 23-year-old Tom Allen is all set for a 9–5 career in IT. Trouble is, he can't help wondering whether there's more to life. So Tom sets off on the ultimate adventure: cycling around the world.
Despite his lack of experience, Tom cycles and camps his way across three continents, encountering a vivid cast of friends and foes. But the journey takes an unlikely detour when he falls in love with Tenny, a feisty Iranian-Armenian. When her parents forbid her from taking to the open road, Tom is faced with the ultimate dilemma: stay with Tenny or continue his adventure alone?
Watch the trailer here: 

Doors 18:30, we will start the film at 19:00.
Run time is 1 hr 19 mins. Please note we will have a 10/15 min booze break halfway through the film.


We serve craft on draught, natural wines, Square Mile coffee and food is available until 9pm (we're open until 10pm).
49 Old St. EC1V 9HX