Session
Losing Sight of Shore - Hope Valley Garden Centre
The extraordinary journey of four brave women known as the Coxless Crew that set out to row the Pacific Ocean from America to Australia unsupported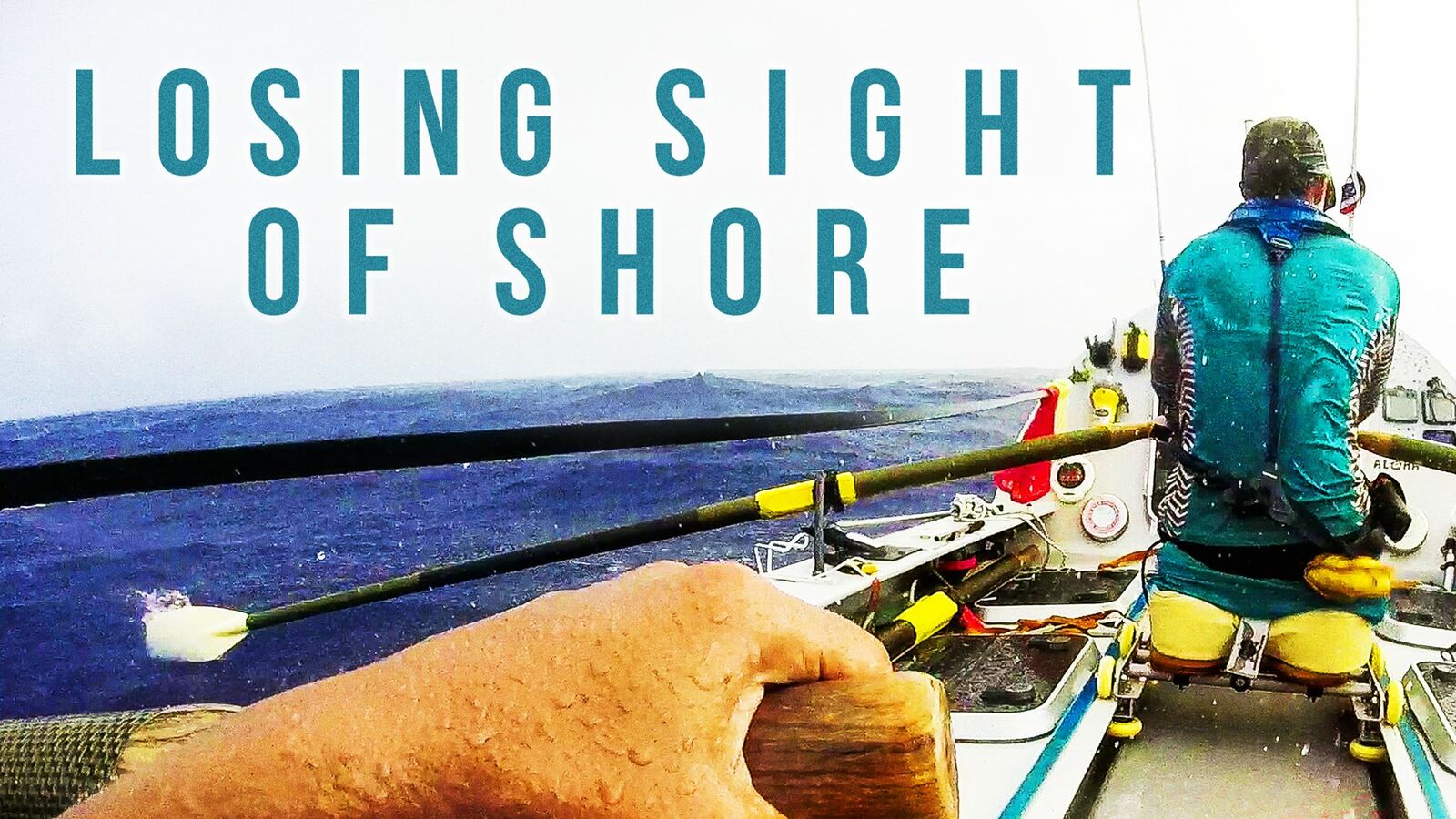 About
Screenings
Wednesday 21 Oct '20 | 7:15pm Bamford Garden Centre - Bird Garden
Our Cycle to the Cinema screening at Hope Valley Garden Centre's Bird Garden is the challenging tale of the coxless crew cross of the Pacific Ocean, Losing Sight of Shore.
Losing Sight Of Shore follows the extraordinary journey of four brave women known as the Coxless Crew that set out to row the Pacific Ocean from America to Australia unsupported. As they row over 8,000 miles during their nine months at sea, they face extreme mental and physical challenges they must overcome in order to go down in history. 
This is a story of perseverance, friendship and the power of the human spirit. Everyone has a Pacific to cross.
This screening will have the wonderful Sunshine Pizza in attendance, their regular menu can be read here. The screening will be using our high quality audio broadcasting kit, so you'll need to bring your own headphones to plug-in to the receiver device, you can read more about this on our FAQ's also.
The event starts at 7:15pm, you can read more about our Covid-19 actions to ensure a safe experience on our FAQ's.