Session
Murder of Couriers at Triathlon Bikes - York
A screening of The Murder of Couriers at Triathlon Bikes - York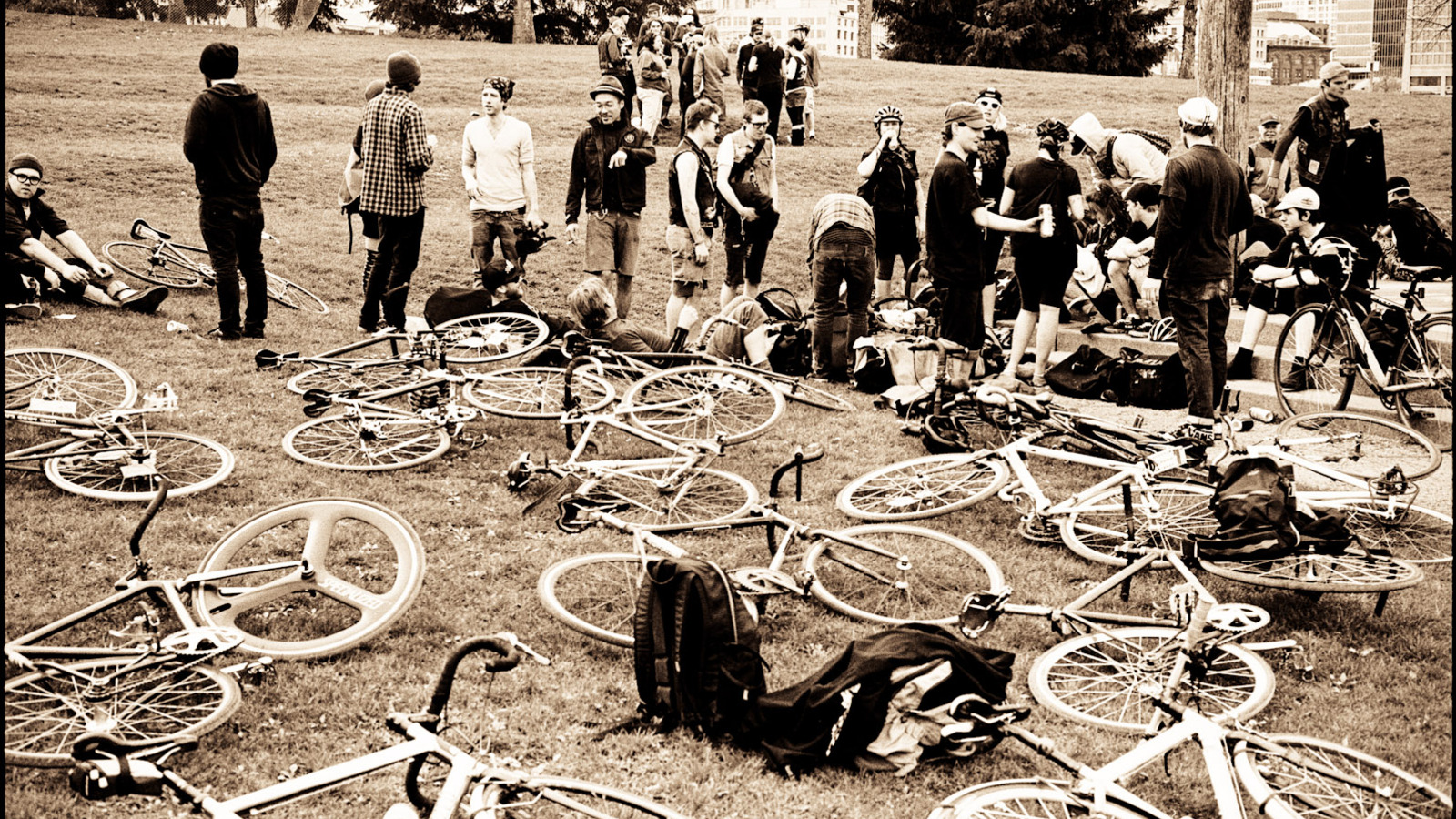 A screening of The Murder of Couriers at Triathlon Bikes / Kona Coffee in York.
Murder of Couriers documents the lives of a group of bike messengers over a nearly three-year span. This film was made by couriers, about couriers, for a wide general audience and offers the chance to experience a lifestyle that not many get the privilege to enjoy. Close your eyes and hope for the best.
A proportion of the funds raised at this screening will be donated to the Brownlee Foundation. You can read more about what the Brownlee Foundation do here.