Film
Three Peaks Cyclocross 2019 - EF Gone Racing
Three Peaks Cyclocross 2019 - EF Gone Racing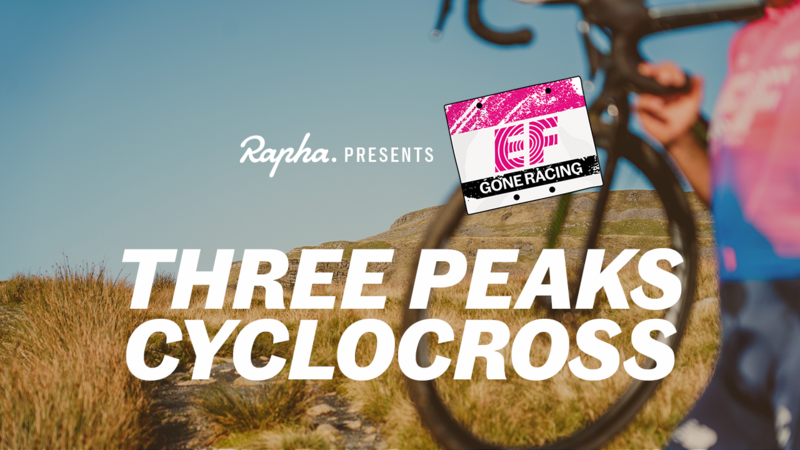 About
Country / Nationality
United Kingdom
From mountain bike epics to week-long ultras, gravel dashes to cyclocross mayhem, a group of pioneering WorldTour cyclists from EF Education First swapped the rigours of road cycling for a look at the frontiers of the sport around the world in 2019. 
In collaboration with Rapha, they became the first team in pro-cycling history to race a calendar of alternative, mixed-terrain, multi-discipline events. Launched with a mutual ambition to change the presentation and appeal of professional cycling, the characters in the team raced at mass-participation events all over the world. 
The latest instalment of Rapha's EF Gone Racing saw Australian pro Lachlan Morton land in Yorkshire. An iconic race on the British cycling calendar, the Three Peaks Cyclocross event has drawn hundreds to the Dales for more than 50 years. But are these runners and riders, runners or riders? Tune in to find out how Morton fared on foot and in the saddle.