Session
Time Trail - look mum no hands, London
A race to the end. A film with David Millar, by Finlay Pretsell.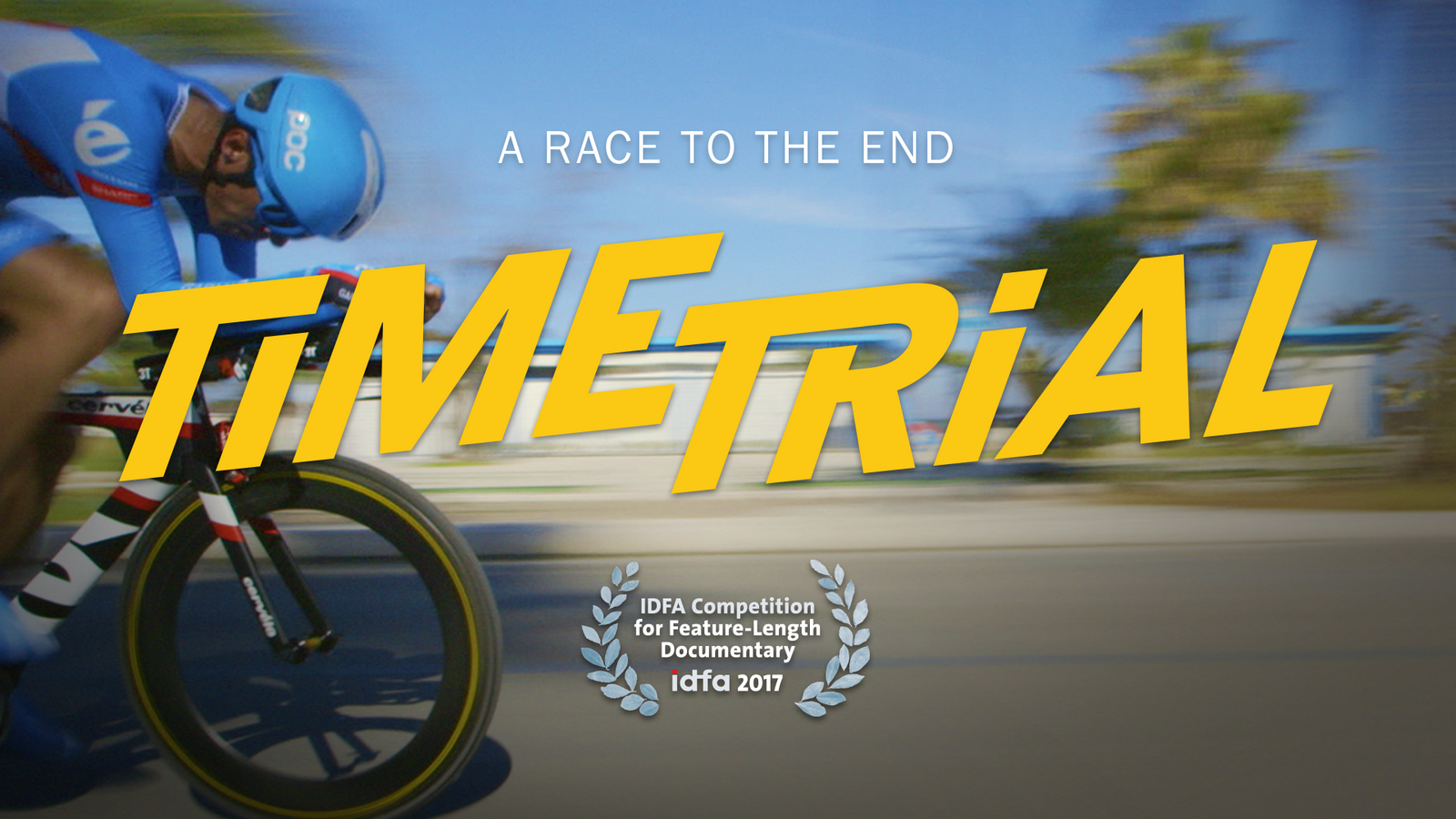 About
Screenings
Tuesday 29 Oct '19 | 6:30pm look mum no hands
A screening of Time Trial at look mum no hands in collaboration with Cycle to the Cinema.
About this event
The screening is pay what you can, if you are able, we are asking for a donation of £5.00. All donations on the night will go DIRECTLY to the film makers and Cycle to the Cinema.
TIME TRIAL gives us an exhilarating and terrifying place in the race, providing an immersive experience as close to actually competing as you will ever see on film. David Millar, shrouded in darkness, declares an intention to rise again.
A sensory ride through the thrill and hardship of professional cycling. We are hurtled off a hillside, details blurring like watercolours. David bluntly and fearlessly narrates his last season in the saddle, intimate and immediate, along with the intricate relationships of cyclist, road crew, fellow competitors, manic fans, and the media circus surrounding it all.
Watch the trailer here: 
Doors 18:30, we will start the film at 19:00.
Run time is 1 hr 22 mins. Please note we will have a 10/15 min booze break halfway through the film.
We serve craft on draught, natural wines, Square Mile coffee and food is available until 9pm (we're open until 10pm).
49 Old St. EC1V 9HX.